See below for some ideas on how you can help
raise money for CKF
WAYS TO HELP US FUNDRAISE
HOST A FACEBOOK FUNDRAISER
Create your very own fundraiser direct from your personal Facebook Page. You can create a fundraiser at any time of year, set your goal at any amount you like, then request your friends to rally together with you and help us "Empower the future of Cambodia". Click here or on the image to watch a quick instructional video on how you can set up your Facebook Fundraiser.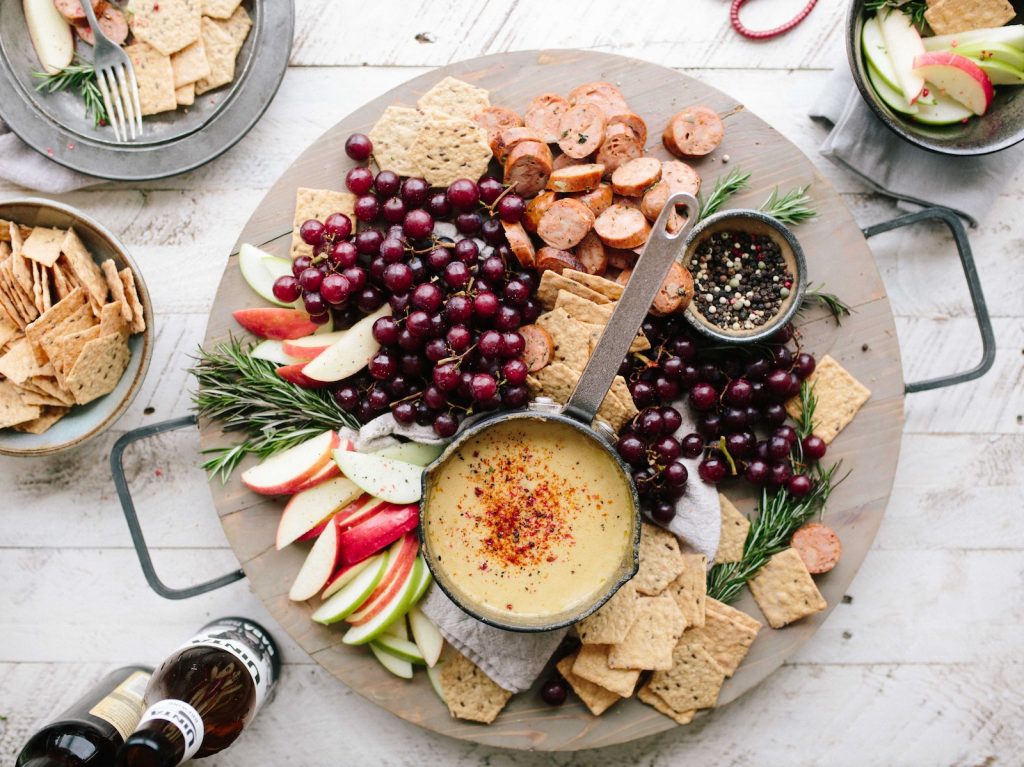 Gather some of your mates and put together an amazing dinner party, explain you are raising funds for the Cambodian Kids Foundation and have a cover charge per person to attend your dinner party. Perhaps you can come up with other fun ways to inspire donations from your friends during the evening too.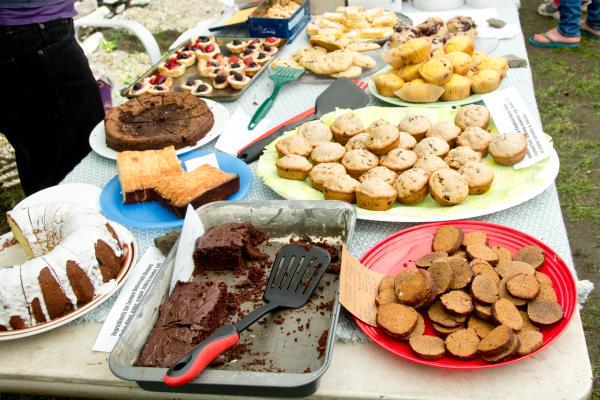 Don the apron and whip up a batch of cookies, cupcakes, brownies and other yummy goodies that you can sell at local events, in your local neighborhood or sporting event etc.
Sign yourself up for a challenge such as a fun run, marathon, bike ride, swim, kayak etc. and ask your friends and family to support you by sponsoring you to complete the challenge.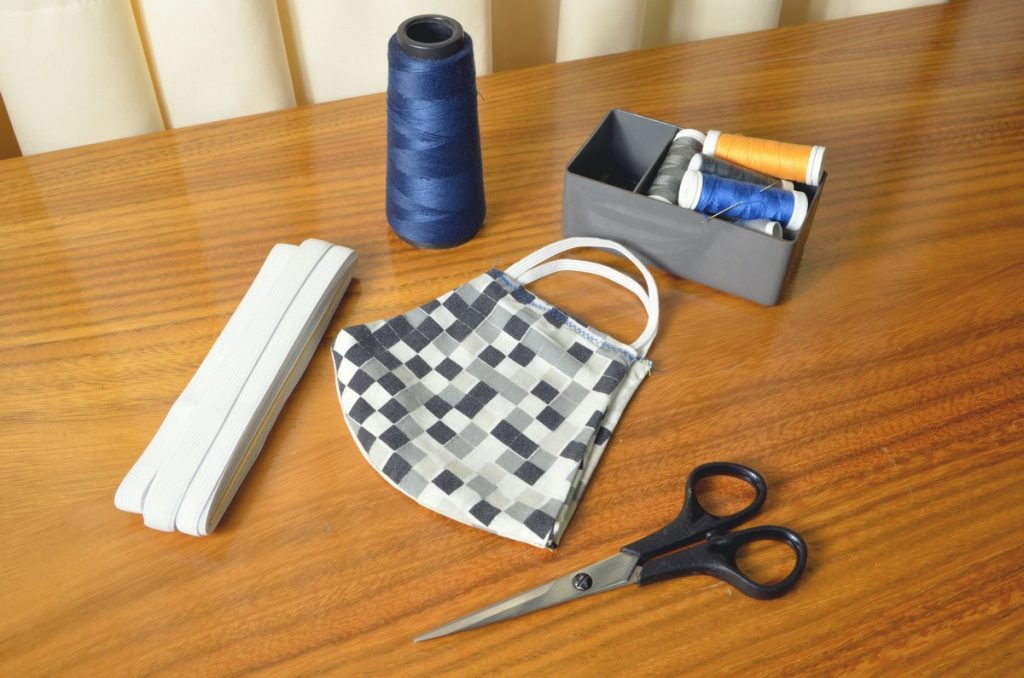 Make face masks to sell to your local community, workplace, friends and family and donate the proceeds to the Cambodian Kids Foundation.
Order some hand-made scrunchies, made by the local ladies of Soksan Village and then sell them to your friends, family and local community. Proceeds from the sales to go to Cambodian Kids Foundation.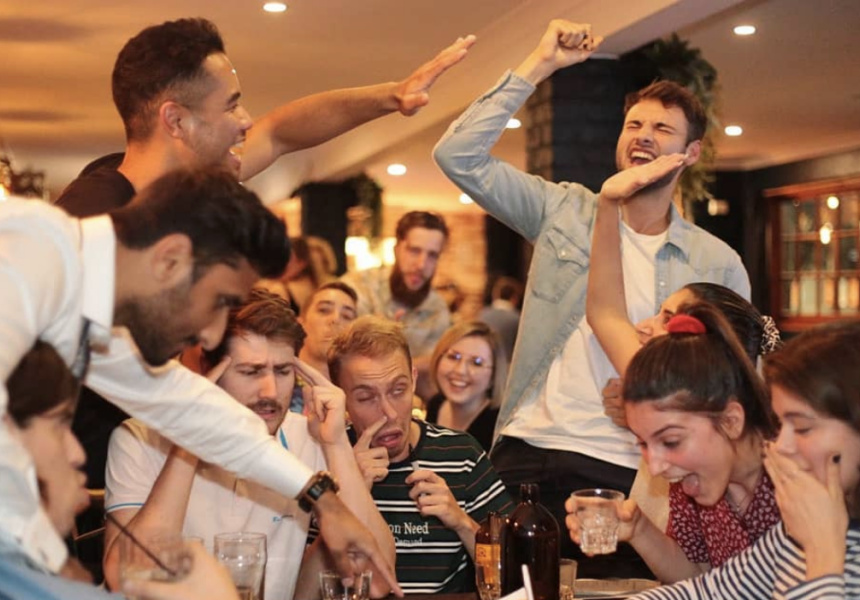 Put together an epic night of laughs, fun and trivia at a local venue. Talk to some local businesses to donate prizes and help you with prizes and fun giveaways. You can charge an entry fee, sell raffle tickets, sell baked goods, do silent auctions…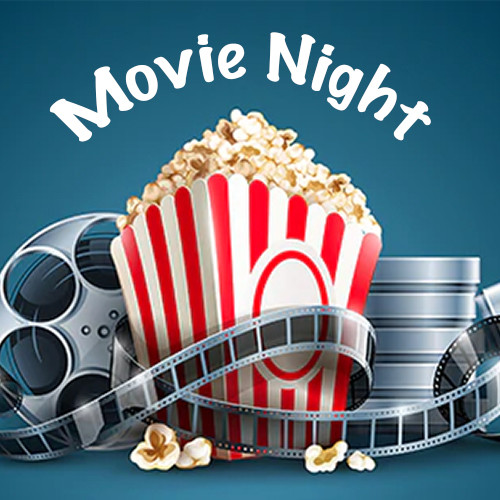 Why not host a movie marathon? You can have a theme such as 'Best of the 80's' or 'Twilight Saga', 'Best of the Musicals', 'Thriller Marathon' plus more ideas, depends on your audience. Sell popcorn, lollies, baked goods, tickets to attend etc.
Please feel free to reach out to our team if you would like to discuss more fundraising ideas