SOKSAN INTERNATIONAL SCHOOL (SIS)
Our major project, SIS, has over 200 students studying 5 days a week. Our curriculum is Inquiry-based, which means  It's student directed, depending on what they are interested in and what they want to learn about. We also have an ever-growing range of electives, such as: IT, Dance, Music, Media, Phys. Ed., Cooking, Tournament of Minds, Photography, Art, Textiles and more.
We are giving our students not just a place to learn, but the skills they will need to  Continue their learning throughout life – Computer and Internet skills, research and reading ability, critical thinking, healthy skepticism, etc.
Above all, we believe that it is important to instill
good values in our students. Compassion, respect,
community-mindedness and persistence are
among our core values.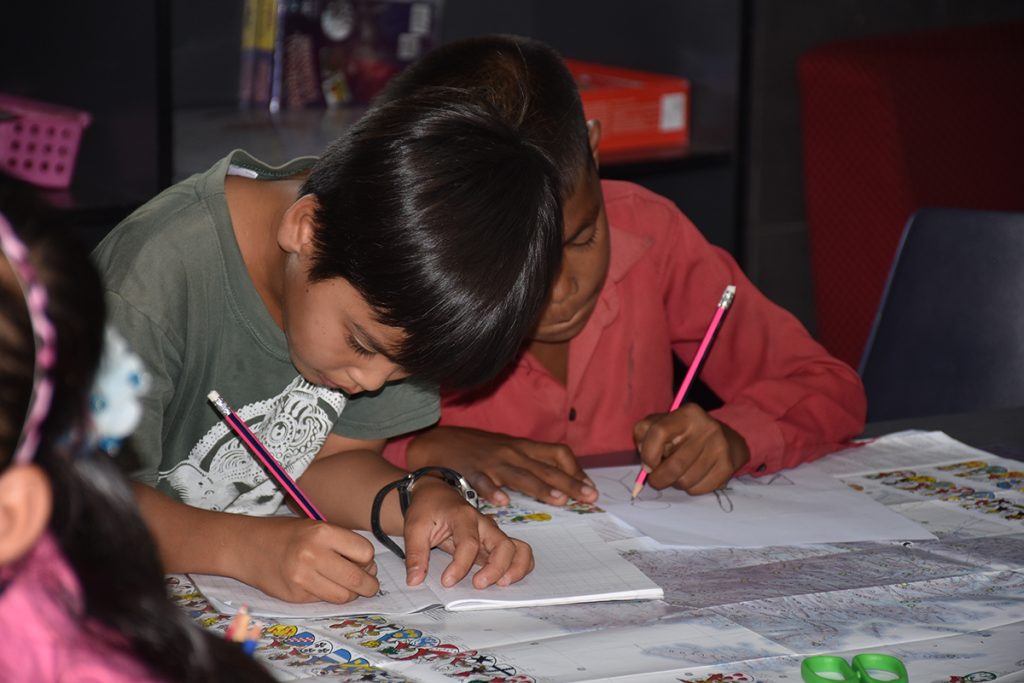 Soksan International School (SIS) is one of the largest employers in the Thnal Bek Community, employing over 41 staff. We have 11 teachers & admin staff, 8 teacher aids, 8 baby carers, 8 cleaners & cooks and 6 drivers & security guards. All our staff are from Soksan Village ensuring continued sustainability and ethical employment for our local families.
HELP KEEP SIS SUSTAINABLE
MEDICAL PROGRAM & WOMEN'S HEALTH
Our small medical centre in Soksan Village provides basic medical care to over 300 people who would otherwise simply go without. We treat what we can, and for more serious problems, we take the patients to hospitals/clinics and cover all of the costs. We have people who are now being treated for TB, Epilepsy and HIV, who were previously not receiving any treatment at all. The bottom line is, there are dozens of people alive today who otherwise would not be.
CKF has developed partnerships with local hospitals and NGO's to provide high quality medical treatment to hundreds of women. We also provide monthly women's health sessions and cover important topics such as: contraception, personal hygiene, STIs and more. We also provide clean underwear and sanitary pads to all women in our local community.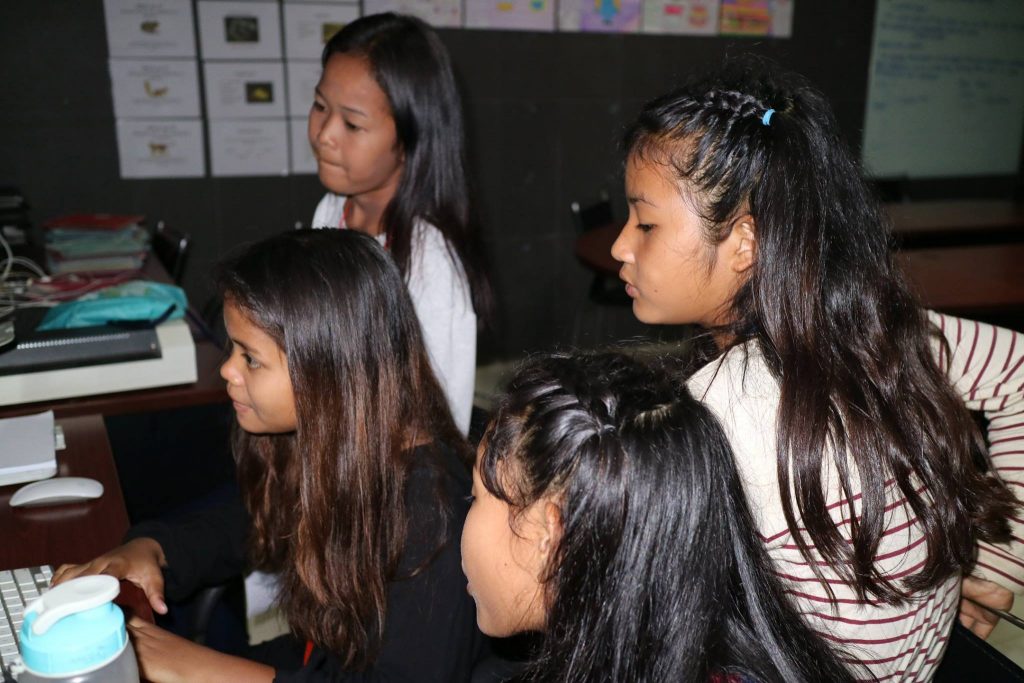 HELP US KEEP OUR COMMUNITY SAFE
ONE: DAY SPA & TRAINING CENTRE
An elegant day spa in the heart of Phnom Penh, ONE: Day Spa & Training Centre is one of CKF's income generation projects which was created to provide employment and training to young women so they can move on to gain employment or open their own businesses.
ONE is a training facility plus an operational business serving locals, expats and tourists with beautiful massage and beauty treatments.
All profits made by ONE are either invested back into itself, or are used to fund CKF projects.
Vist our site for more information, and if you have been before, please be sure to leave us a review 🙂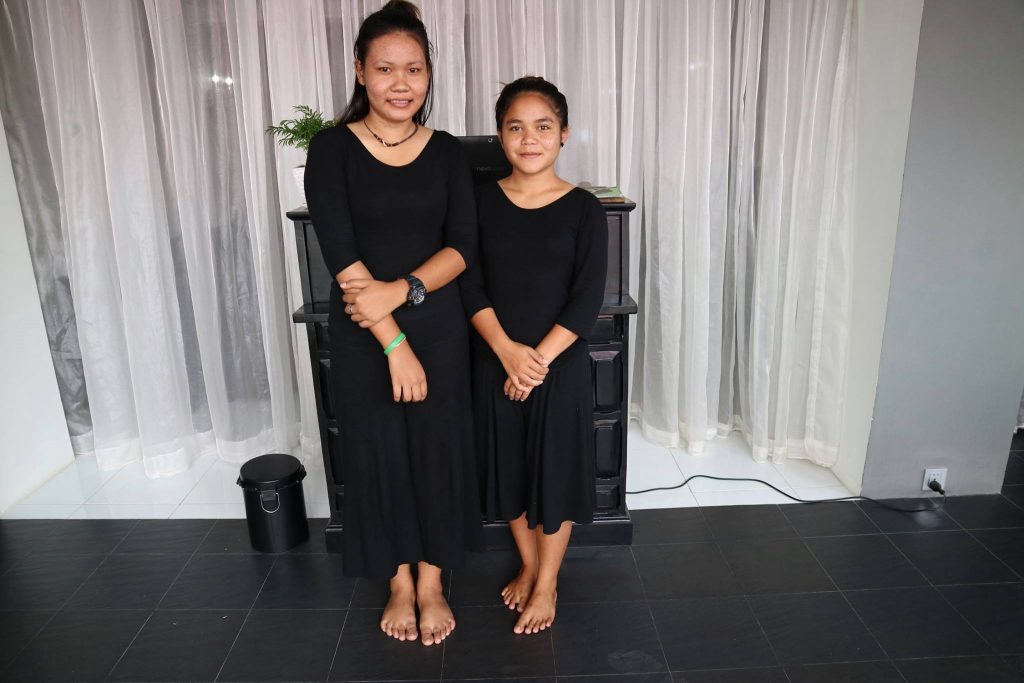 FIND OUT MORE..
VISIT OUR WEBSITE
FAMILY & EMERGENCY ASSISTANCE
This is a broad project that doesn't really have any specific boundaries.
Where possible, we try to support the families of our students and staff and any other people we are involved with.
This can include: building houses, interest-free micro loans, rescuing children from trafficking, helping out with funerals/weddings – Potentially anything that we need to do to make sure that our students are able to have the best opportunity for success. A significant part of this program is our Soksan Village Safe House – A safe place for families or individuals in dangerous situations.