Allow us to introduce you to the amazing team both in Australia and in Cambodia that have built and continue to build this amazing foundation.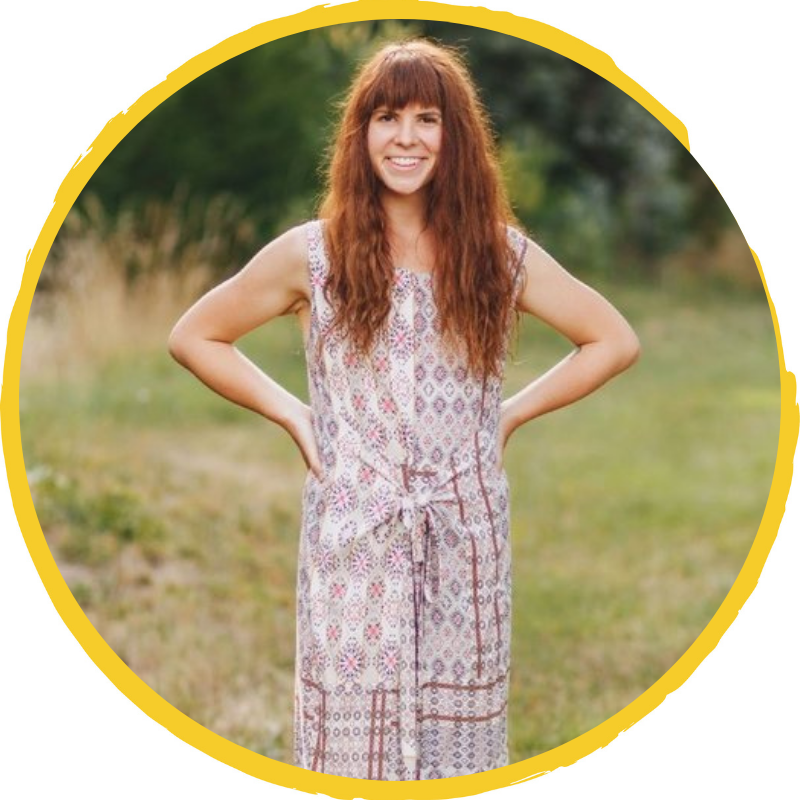 SAM COOPER
Sam is passionate about helping people and empowering people to make positive change in their lives. She has studied graphic design and illustration and loves using these skills to assist The Sew Good Company with its branding and marketing. Sam loves playing soccer, eating Mexican and spending weekends with her partner and family of four crazy pooches and their horse Mr. Vincent.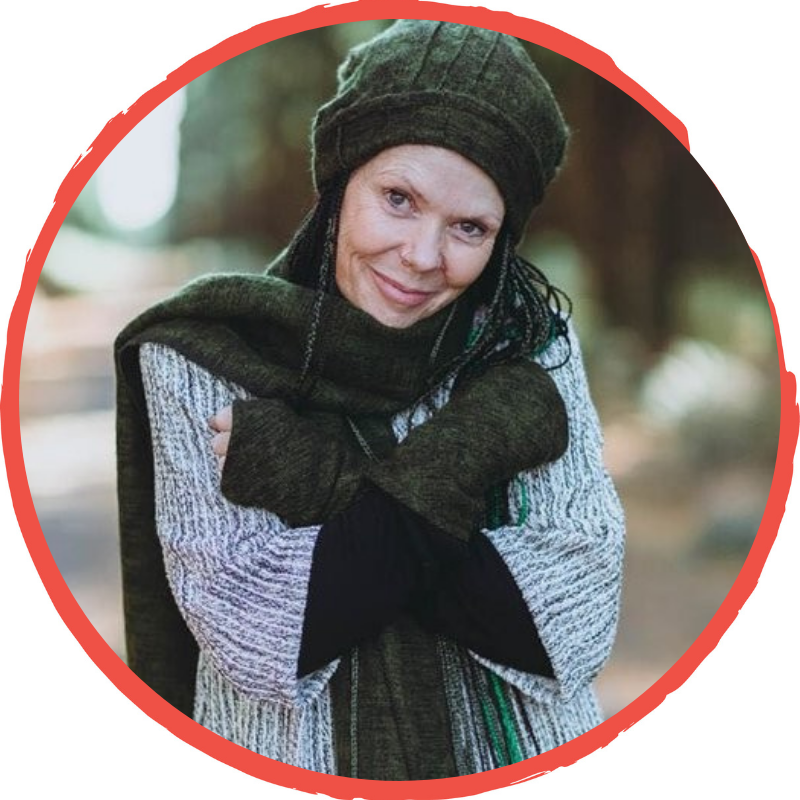 DONna COOPER
Donna is an entrepreneur and owner of sustainable fashion store, Color Me Cooper in the Macedon Ranges. Her determination to support and empower women in Cambodia led to the creation of One Day Spa in Phnom Penh and The Sew Good Company. Donna is a bundle of dynamite and her head is full of creative ideas that she shares with others to help this world become a better place.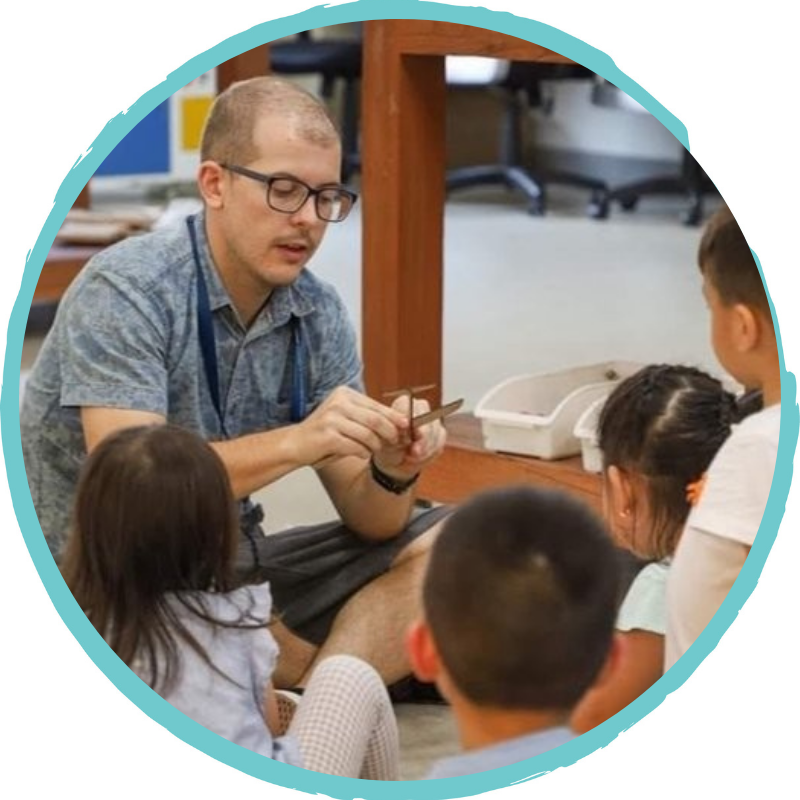 JACK COOPER
Jack is a STEAM education and Makerspace specialist currently working for Nord Anglia Education as the South- East Asia Regional lead for their STEAM collaboration with MIT. Jack is passionate about helping students develop voice and agency in the classroom and learning through making things.
INDI COOPER
Indi is dedicated to helping people through healthcare, nutrition and fitness. He currently is studying Medicine and in his spare time doing public health research focusing on nutritional interventions. Indi loves all things sport, and whilst not studying he will undoubtedly be playing or watching some form of sport.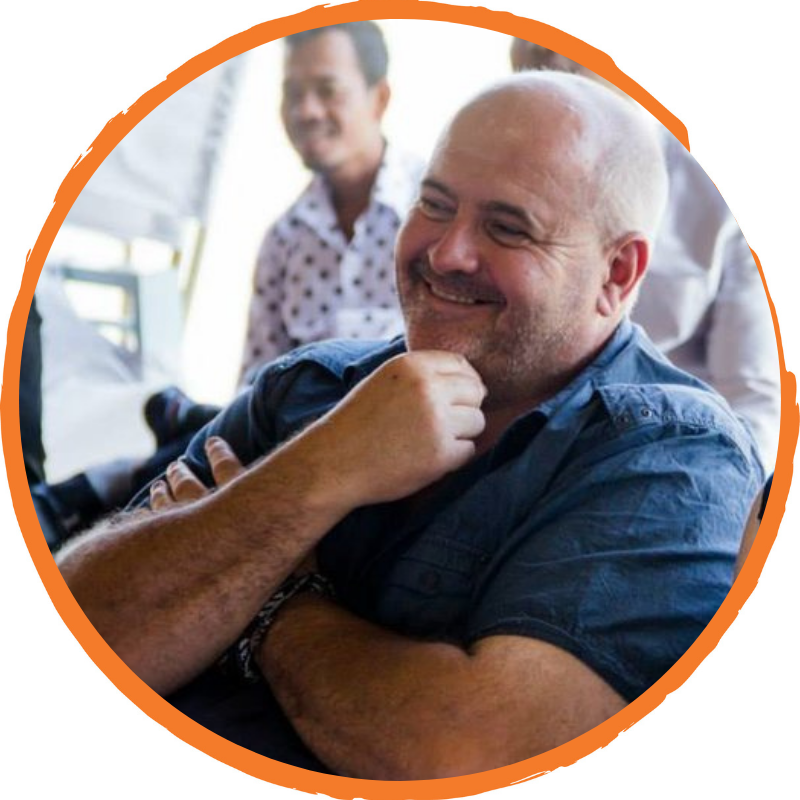 IAN COOPER
Ian loves to support his family and the foundation with whatever is needed. He currently looks after treasury duties for the foundation but has worn many hats over the years with his hands-on approach. Ian enjoys playing tennis in his spare time, hanging out with mates and spending as much time as he can with his grandkids.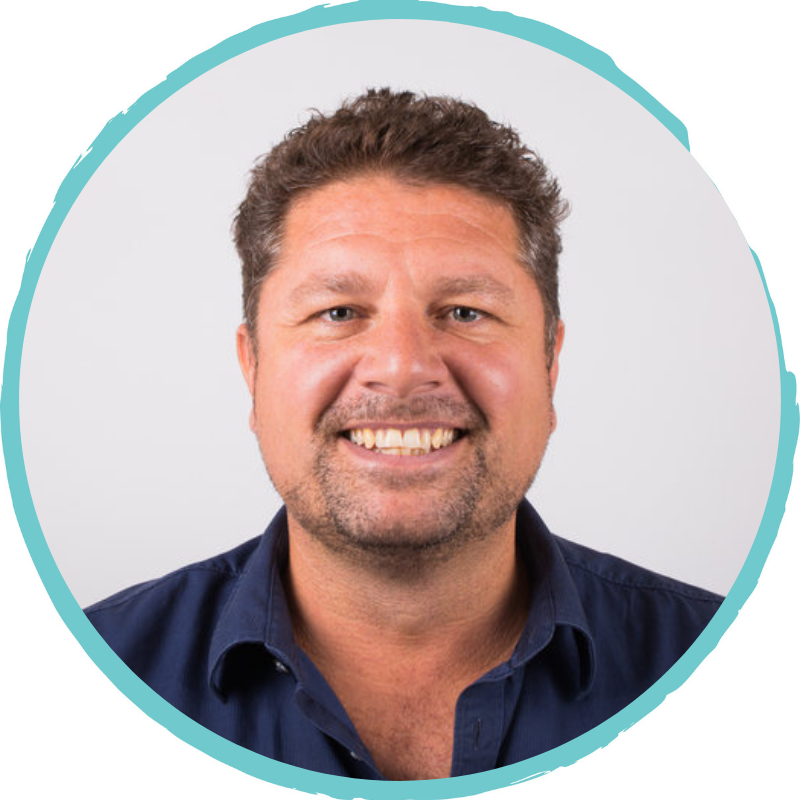 PETE CLEARY
In 2005, Pete decided to utilise his passion to create the ideal workplace. Using his strategic sales and marketing skills he founded Zinc with four mates and business partners. Pete wanted to create the type of workplace that he had always wanted to work in. His dad taught him to try to "leave everything, every place, better than when you found it" and this is what he tries to do at Zinc. This is why Pete and the team at Zinc got involved in CKF - to leave a very poor part of the world much better off. Pete loves expresso martinis and not walking in the rain. He has a beautiful crazy family with his wife Michelle & four kids.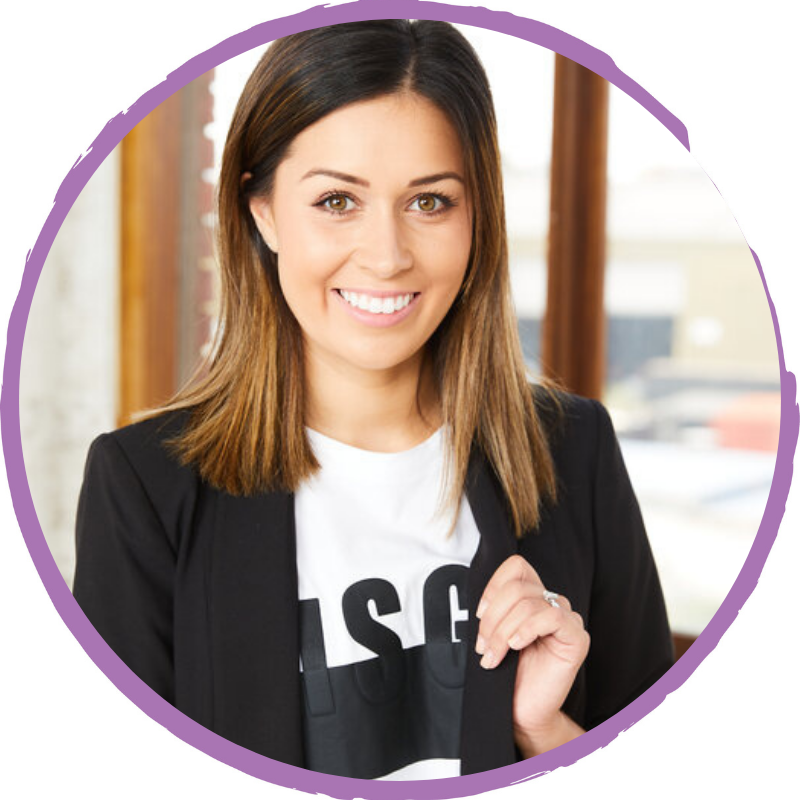 LAURA AMBROSE
Laura is the Production & Marketing Manager for Australian production and social media agency, 500 Digital Media. She has a background in eCommerce, working with brands MYER and L'Oréal. Laura attended secondary school with the Cooper kids - Sam, Jack & Indi, and supported the foundation for a number of years. Laura now hopes to take a more active role, using her marketing & eCommerce expertise to spread the word about the incredible work CKF does.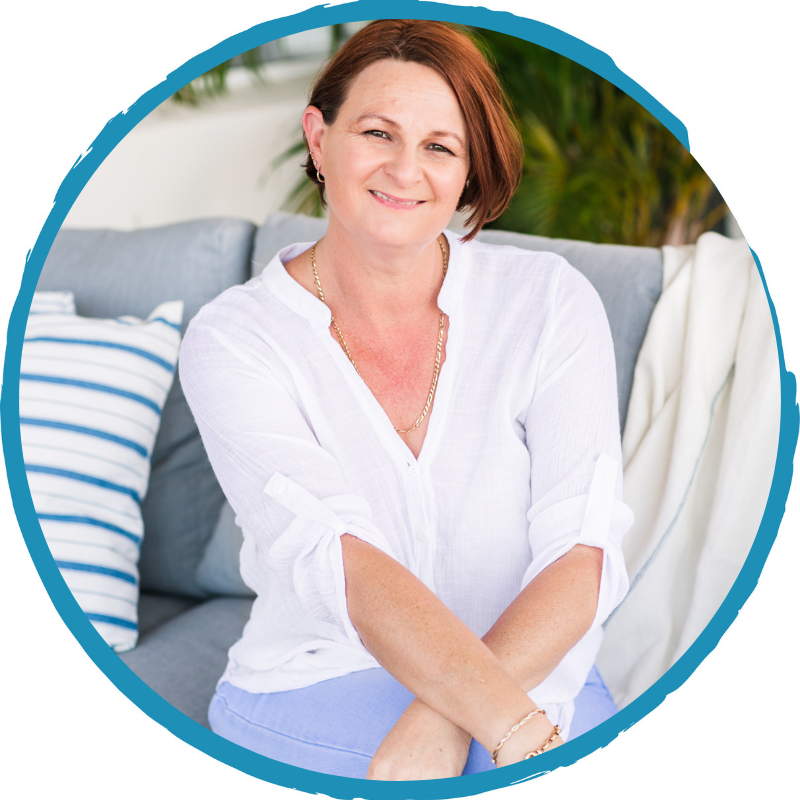 LEIGH MOANA
Leigh joined the CKF team in November 2019 and experienced her first Mishcam Trip in December that year. She has two children who are both incredibly keen to come along on the next planned Mishcam trip. Leigh has a sales and marketing company located on the Gold Coast, Queensland and assists CKF with Fundraising Campaigns and Marketing as a valued board member.


CHantal kruger-shoesmith
Chantal has a Social Science background and joined CKF in 2022 as Operations Lead. She is very passionate about helping people and making a difference in society. Chantal lives in NSW with her husband and two little children. She is dedicated to teaching her little ones to make a positive impact and help humankind where possible.
SOCHEAT TOUCH
OPERATIONS LEAD
Socheat began her career with CKF over 10 years ago when she was a university student, working as a part-time kindergarten assistant! Since then she has grown with the organisation, taking on project lead roles and eventually becoming one of the most senior members of staff at CKF. She sets a fine example for ambitious women in our organisation!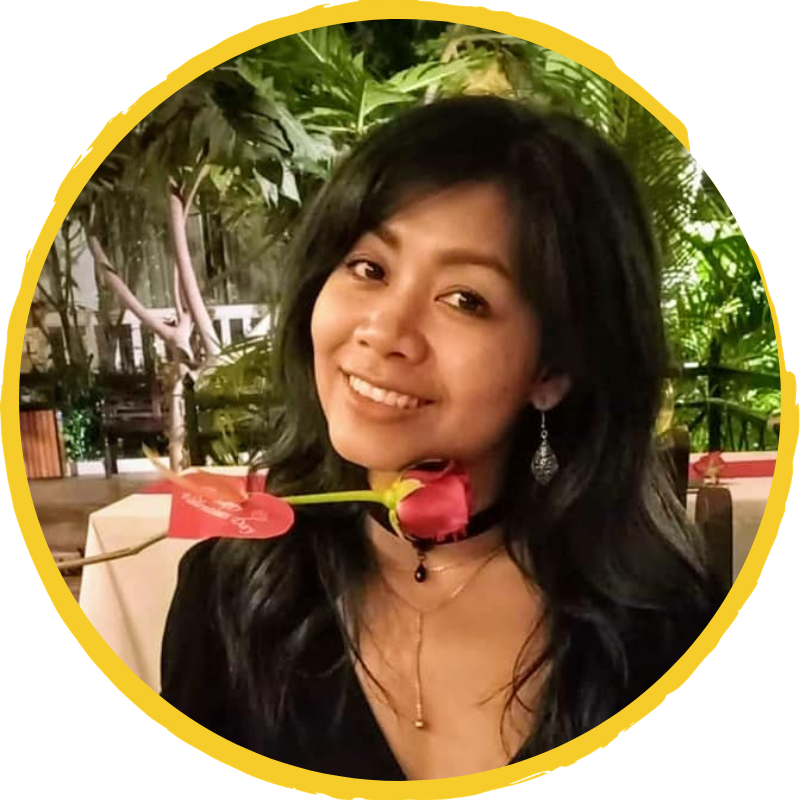 KHEANG PRAK (SREY TOUCH)
PROJECT LEAD (ONE)
Kheang is a professional hairdresser and one of the founding members of staff in our vocational training project, ONE: Day Spa. Since joining our ONE team upon the project's conception in 2012, Kheang has grown as a leader and now manages our entire team of beauty professionals.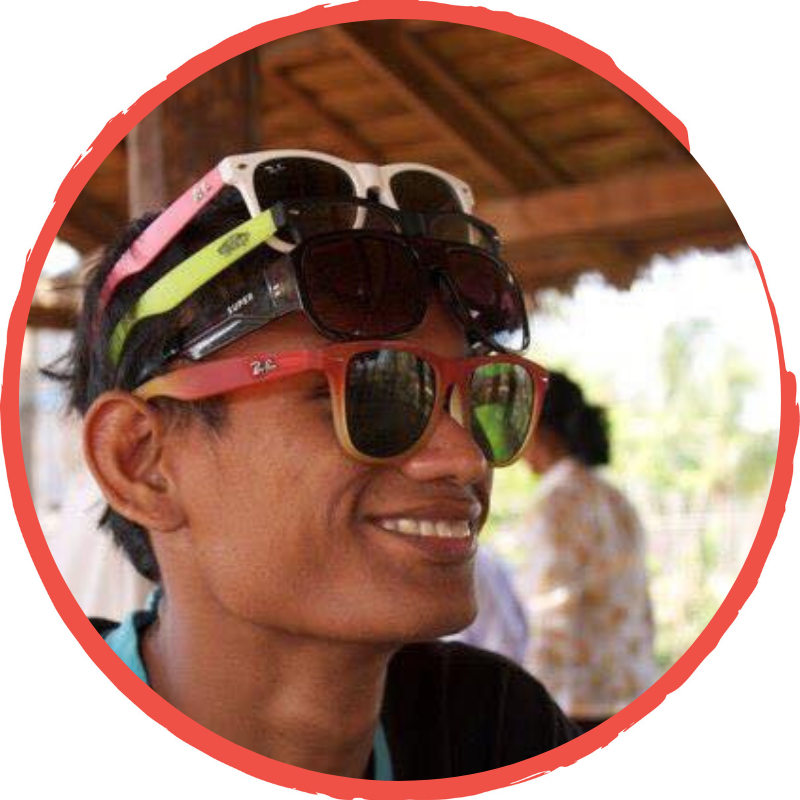 IENG SOK (GEORGE)
TEACHING AND LEARNING LEAD
Ieng joined CKF almost 10 years ago, with a degree in IT and experience teaching in NGOs and international schools. Today Ieng leads our teaching team and promotes a style of teaching and learning that encourages students to direct their own learning paths and make discoveries through hands-on and project-based experiences.